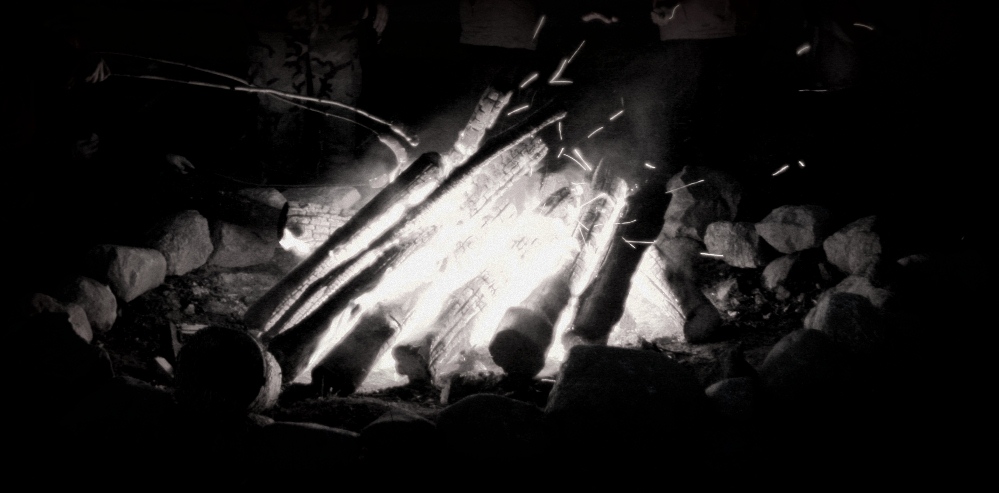 "Darzbor" Szczecinek the hunting club exists over 58 years now. During our tumultuous times it is a telling period of history. Different circumstances occurred when the very first hunters from Szczecinek began their journey many years ago; moreover, those circumstances evolved for decades becoming significantly different today. It is possible to speak about the past events and judge them variously, as numerous actions conducted by people from those times is indisputably criticised; nevertheless, history cannot be changed. That is just the way it was. It is crucial however to drive the conclusions. Today "Darzbor" the hunting club is a completely different club in comparison to its counterpart from 50's, 70's or even 80's. Not only due to political transformation which occurred in Poland, social and material changes but mostly because of the legislative perception of hunting as a part of national economy. That is a true – we are wealthier. The legacy of gained experience and knowledge on the field of environmental management finds its reflection in yearly budget. Still the largest change concerns the members who form the Club.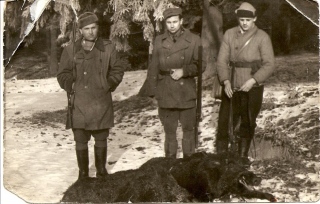 During the first years after the WWII National Forestry governed the hunting administration, environmental management and organisation of hunting. The system existed until the beginning of 50's as the process of mass leasing of hunting districts to associated hunters began.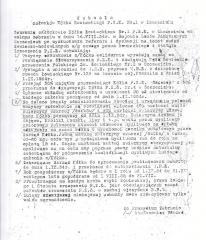 16th June 1954 the Cabinet of Provincial National Council in Koszalin creates three new hunting districts among others district no. 139 "Laczno" of 8750 ha among the borders of  Trzesieka-Mosina-Przyjezierze-Jelen-Kragi-Smiadowo-Osiczyn-Kłosowka-Juchowo-Jeziorki (through to the Szczecinek-Barwice road)-Trzesieka. On the 14th August 1954 the first associated hunters gather and take a decision through the General Assembly to create the Hunting Club No. 1 of Polish Hunting Association in Szczecinek. Simultaneously  the Club submits the leas of the hunting district no. 139. The Assistant of the first associated members Meeting Board was Edward Stefanowicz.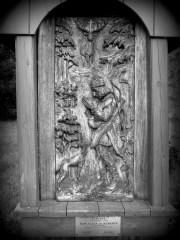 The hunting district no. 139 is assigned to the Hunting Club No. 1 on 1st September 1954.
The beginning of the Hunting Club No. 1 may be dated on 14th August 1954.
On the 4th October 1961 the Hunting Club No.1 divides into two Clubs. One of them exists till today appearing as PZL "Darzbor" Szczecinek the Hunting Club.
[fragm. "Kronika Kola Lowieckiego Darzbor w Szczecinku; Cz. Kozioł, A. Krokosz]